Finding a new place to call home is not as easy as you think. There are so many factors that you need to consider to guarantee the happiness of you and the rest of your family. It's not a process that you'd want to rush because you could end up getting a home that you'll grow sick of eventually.
With the housing market as competitive as it currently is, it's very important that you know what things to consider before you can choose a new home to move into. If you're hoping to make this big step soon, here are a few important tips you might want to consider first.
Picking Your Neighborhood
It's not just your home that you need to pick well, you also need to pick the neighborhood well too. It wouldn't matter if you're home is the best if you're living in a neighborhood with high crime rates, low economic movement, and is far from important areas of function.
One of the first things you need to do is check out the neighborhood itself. Do some research regarding the crime rates and how impactful natural calamities are. After that, you need to check out if the home you are buying is strategically placed in the area.
You'd want to find a house that's near emergency services like hospitals and fire departments. Of course, the market should be nearby for convenience as well. Last but not the least, the kid's new school shouldn't be too far from the new home so that they don't find it bothersome to travel to and from it.
Custom Or Pre-Built?
This is one of the biggest dilemmas for homeowners. Custom-built homes are homes that are built specifically for you. With the help of contractors, you get to build what you believe is your dream home from the ground up. While it does help you get your dream home, custom homes are often more expensive.
On the other hand, pre-built homes are ones that are already made. All you really need to do is move in and the house is yours. Some people choose to renovate pre-built homes once they have the money to do so. It can be tough finding a pre-built home that fits all of your design and comfort needs but it's more affordable than custom homes.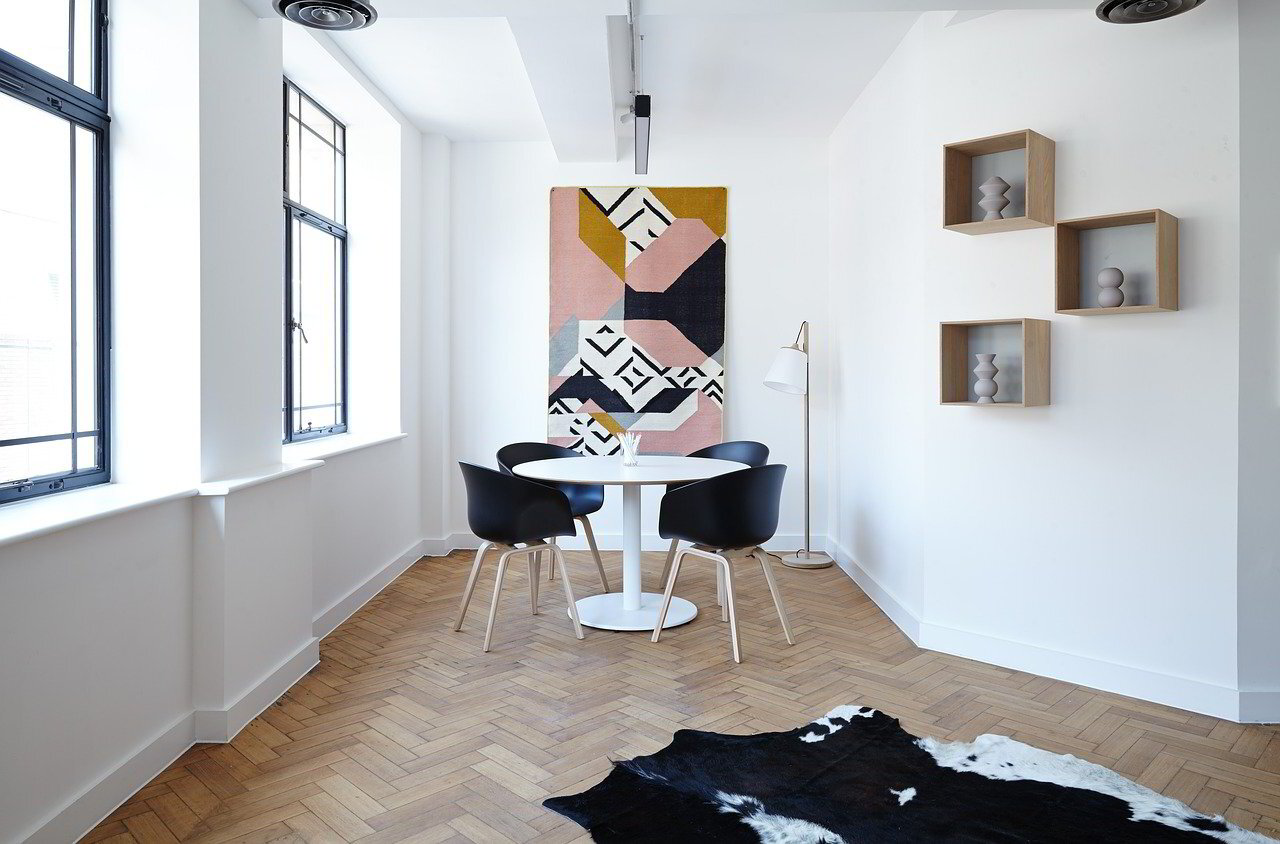 Choosing one of the two completely depends on how much you are willing to spend on your new home. If you really want a custom home, don't fret. There are affordable custom home builders that will help you get your dream homes on a limited budget. It's a lot better as compared to buying a pre-built home and then spending more on renovations in the future.
Commute And Public Transportation Options
How you get around the neighborhood of a specific city is a very important aspect to consider. You don't want to live in a place where roads are always congested, and public transportation is a nightmare. It can make things harder for you in the future.
It is going to be a lot better to first check out how well commuting as well as traffic conditions are in the area you want to move into. You can expect cities to be very congested already, which is why it's often better to buy a home in suburban areas next to cities instead.
Consider The Economy
This is one aspect of home buying that a lot of people tend to skip out on. It's very important that you consider the current status of the economy in the city or the neighborhood. This can dictate the number of opportunities that you can get into while living in the area, but it can also affect various aspects of your life as well.
As a general rule of thumb, it would be practical to move into cities where the economy is just on the rise. This will allow you to take advantage of low home rates while making sure that you are able to take part in the city's growth in the future. This is a very important aspect of choosing a home.
You need to understand that moving to a new place also means adjusting to a new economy. If you're in a specific profession, check out neighborhoods where that specific profession is high in demand. This will help you secure a job a lot faster.
What The Family Thinks
It's very important that everyone in the family is on board about the new place that you are scouting. It can be very difficult for people – particularly for kids to move to new places especially if they've grown accustomed to a place for years now. Before you pick a home and a neighborhood, consider what the rest of the family thinks first.
You want everyone to be comfortable and approving of the house you choose. This is even more important if the house you are going to buy next will serve as your forever home already.
Always Read Through The Contract
Last but not least, it's very important that you read through your contract before you sign anything. It's very easy to get excited about moving into your new home but make it a practice to read through your contract at least once or twice. If you have a lawyer, ask them to help you understand the guidelines much better.
The contract will involve everything that's going to be your future responsibility once you buy your home. It's very important that the contract protects your ownership of the house no matter what. It's also very important that the contract establishes your rights and boundaries as the new owner of the house.
Finding a new home doesn't have to be hard. As long as you follow these tips, you'll be able to see which homes will fit you and your family for decades to come.
Again, do not rush this process as you only want the best for your money. Homes are not cheap after all so it's very important that you be discerning.